/

/

/

WORK IN PROGRESS 2018
Thank you for helping us to raise over $130,000 for our exhibitions, residencies, and resources for Chicago artists. We hope you had a great night!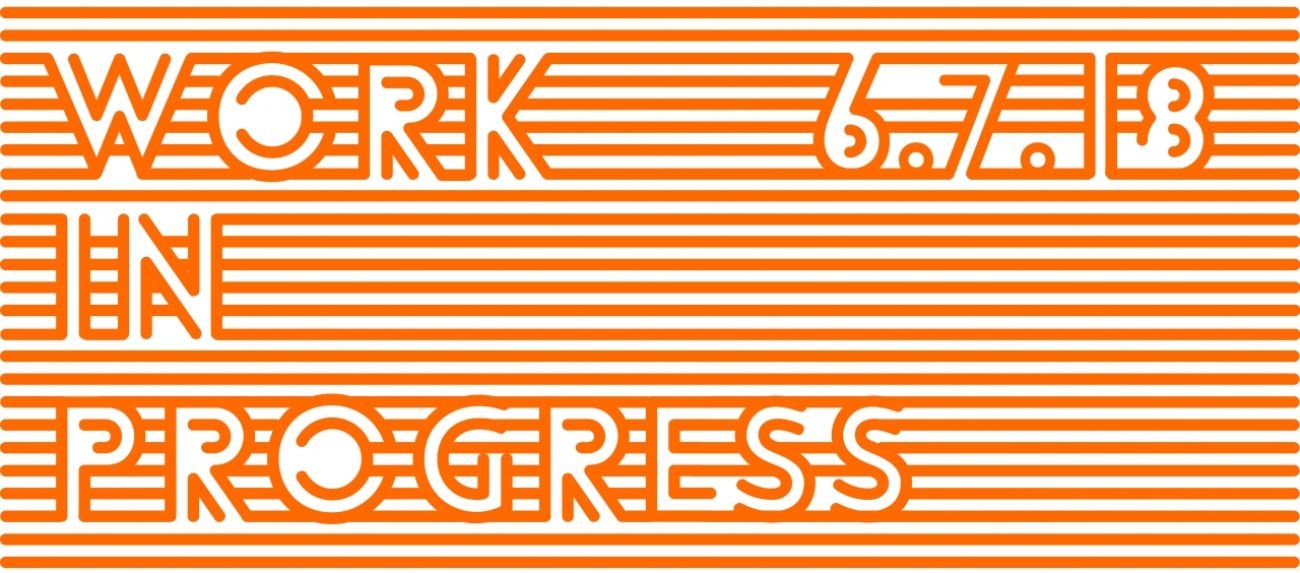 WORK IN PROGRESS (WIP) is Chicago Artists Coalition's largest fundraising event of the year. All of the proceeds directly support CAC's artist and curatorial residencies, education and professional development workshops, ground-breaking exhibitions, and the online platform CAR (Chicago Artists Resource).
Our new space was still a work in progress, so we invited guests to wear "Creative Construction" attire.
At WIP, we announced the recipients of the 2018 MAKER Grants (sponsored by CAC and Other Peoples Pixels) and Coney Family Fund Award.

Check out event photos here and here to see how guests embraced the "creative construction" theme.
2018 Honoree: Rhona Hoffman

Artist Interventions by Judith Brotman, Industry of the Ordinary, Erik Peterson, and Stacia Yeapanis
HOST COMMITTEE
Co-Chairs:
Karim Ahamed and Tony Karman

Rashayla Marie Brown
Suzette Bross Bulley
Gwen Callans and Biff Ruttenberg
Macol Stewart Cerda and Jose Cerda III
Karen and Tuey Connell
Dirk Denison and David Salkin
Marilyn and Larry Fields
Robin Gallardi
Ashley Galloway
Jefferson Godard
Helyn Goldenberg and Michael Alper
Ann Goldstein
Jessica Gracey
Dedrea and Paul Gray
Sandra and Jack Guthman
Alice Hargrave
Brooke Hummer and Grove Mower
Claudine Ise
Deone Jackman
Karen Jones
Sondra Karman
Dietrich Klevorn
Carrie Lannon
Maggie and Mike Meiners
Monique Meloche
Herbert and Paula Molner
Huong Ngo
Shawna and Jay Owen
Caroline Picard
Erik Peterson
Lauren Peterson
Pooja Pittie and Zulfiqar Ramzan
Kate Pollasch and Bryan McVey
Meg Prendergast
Andrew Rafacz
Larry Serota
Jeffrey and Maggie Shapack
Irving Stenn, Jr.
Hunt Tackbary and Mackenzie Madsen
Anastasia Tinari
Allan Weinberger
Rebecca Woan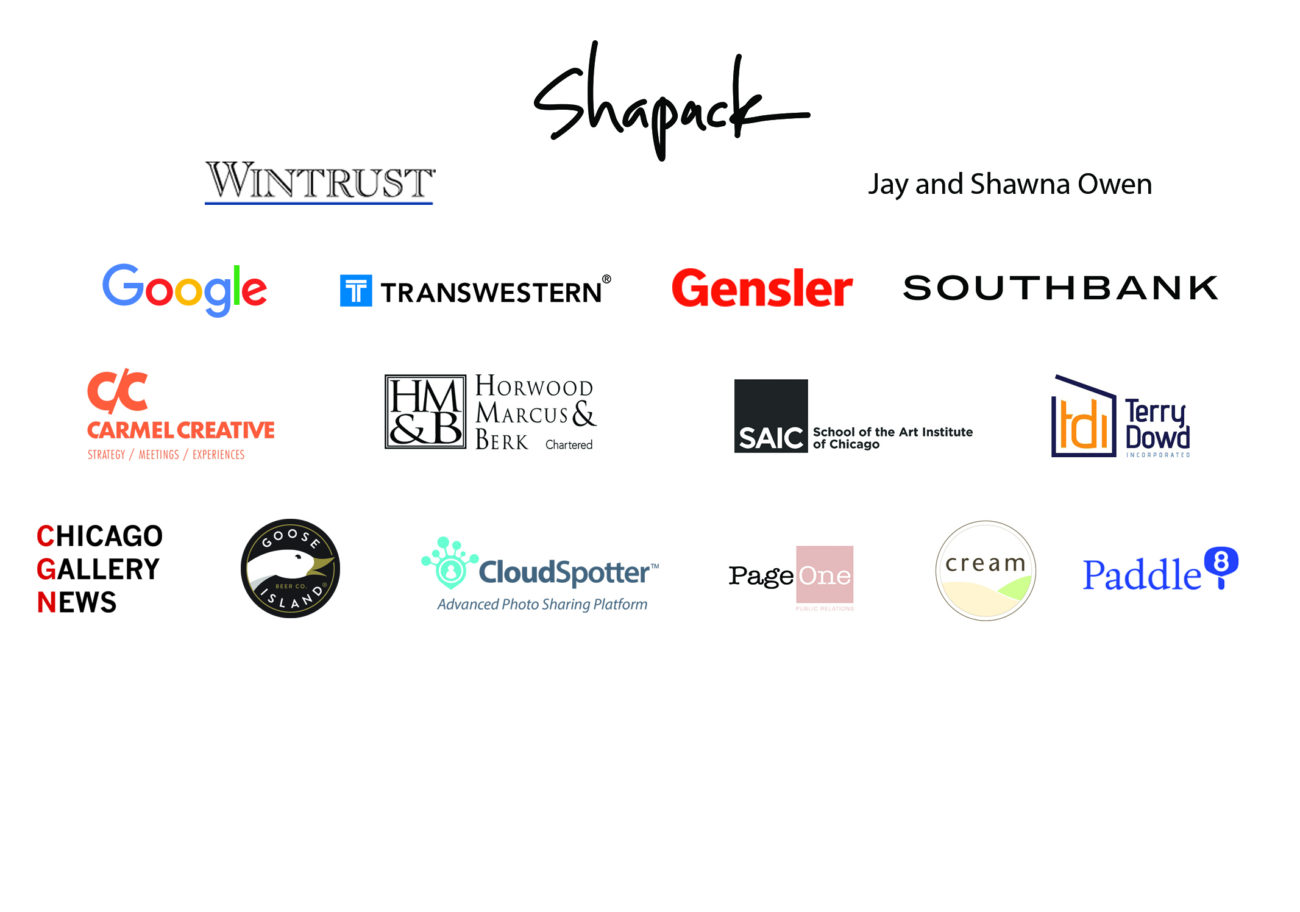 Never miss a thing
Subscribe to our newsletter and get regular updates on news, events, grants, and the latest opportunities for artists.